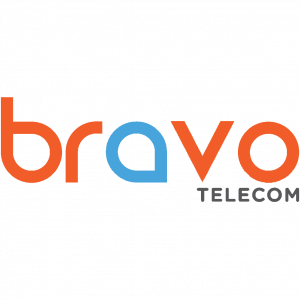 BravoTelecom based in Montreal, Quebec, Canada celebrates the launch of their new comprehensive website focused on making their client's lives simpler. BravoTelecom also announces the launch of their new IP PBX Business Solution.
Montreal, Canada, December 01, 2013 –(PR.com)– Making the lives of customers simpler a company named BravoTelecom based in Montreal, Quebec, Canada announces the launch of their new website as well as their latest business solution, IP PBX. Zineb Arbaoui, a Marketing executive for BravoTelecom recently said of the dual launch, "We couldn't be happier with the comprehensive design of our new website. We're glad that it will allow a customer-friendly experience that enables site visitors to place their orders online. Additionally, we're assured that the IP PBX System will be a game changer for business owners."
Always looking for ways to respond more efficiently to the demands of their customer base BravoTelecom endeavors to consistently give more satisfying service. One of the latest ways they're endeavoring to reach that well-suited goal is with the IP PBX system which connects telephone extensions within a company to an outside public telephone network as well as to mobile networks using the Voice Over Ip technology. This system enables businesses to use their managed intranet to help reduce long distance expenses. It also helps them have greater mobility as well as enjoy the benefits of a single network for voice, data and advanced CTI.